Description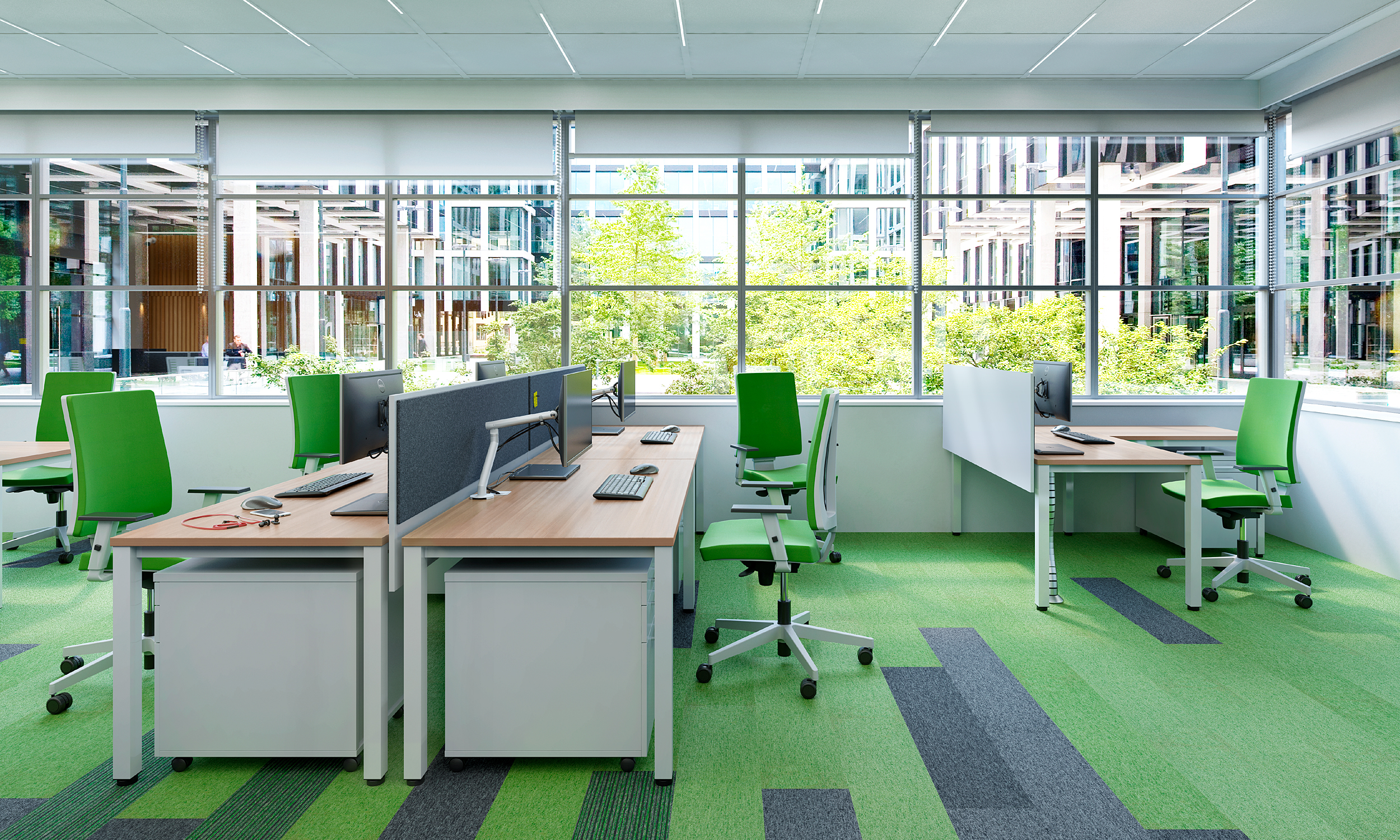 The optimal arrangement of a workplace should respond to the processes realised by the employees who work there. It is advisable to choose equipment that is universal while being fully functional. To facilitate effective everyday work, the best support is often provided by simple and proven solutions – such as the Easy Space furniture system.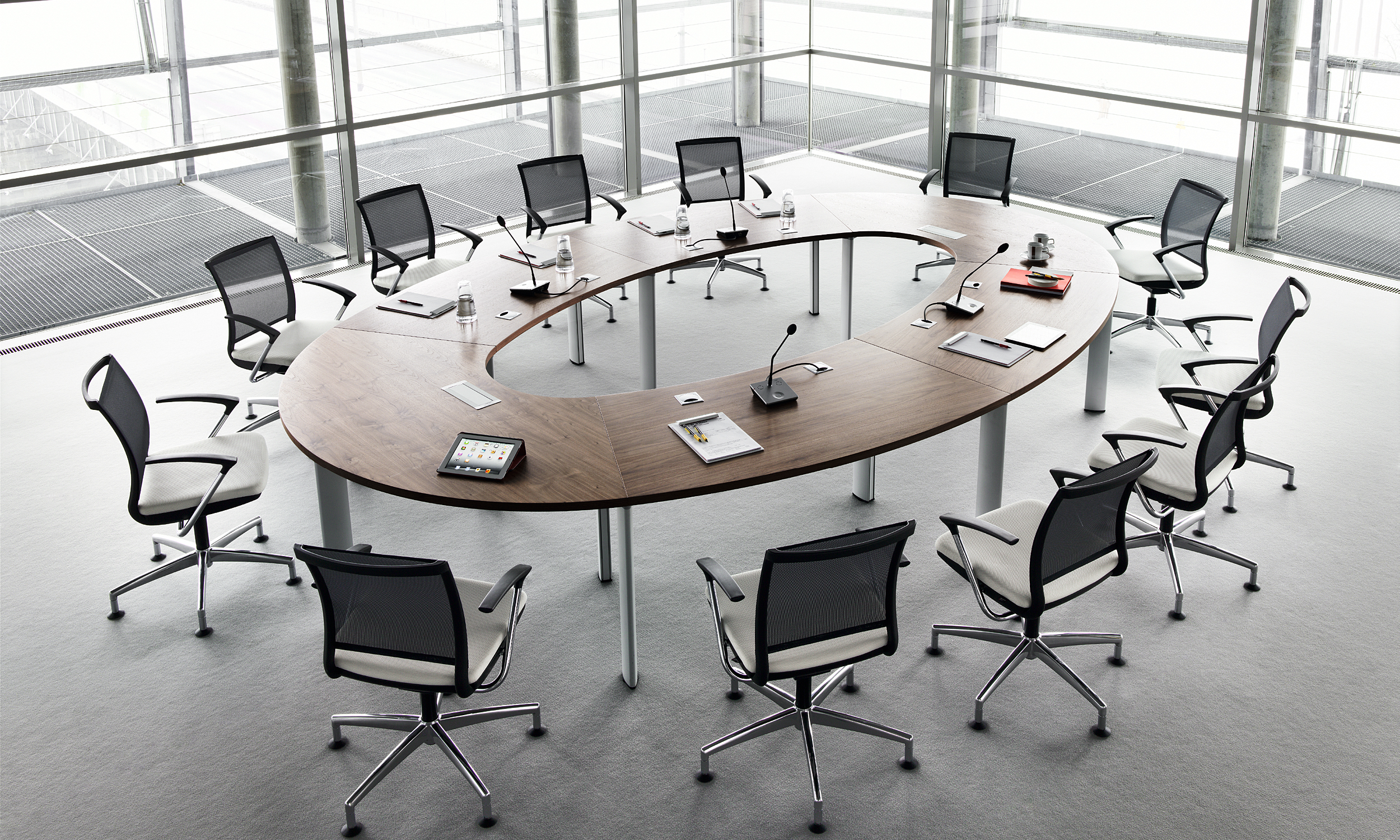 Arranging a space tailored to the customer's specific needs should be offered as standard. The CX 3200 table system is more than just standard. The solution it offers makes rearranging a conference or training room amazingly simple. The diversity of solutions and combinations within the system may be surprising. Thanks to its flexibility, the system can keep up with any dynamically changing situation.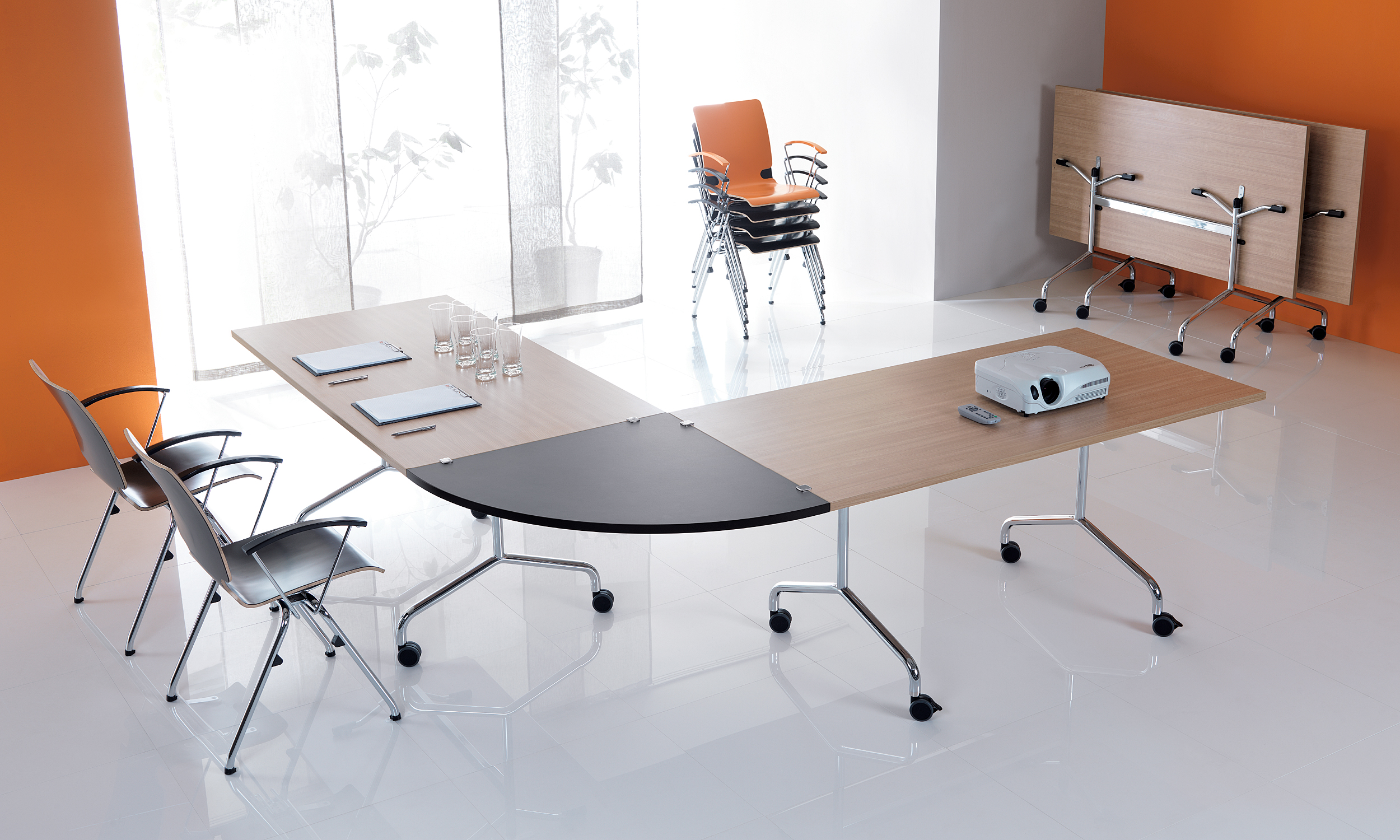 The Flib family of mobile, folding conference tables consists of tables available in 5 different shapes, as well as 2 table tops serving as connectors for 90 degree angles. The quick enlargement of a conference space is possible thanks to the combination of rectangular and oval table tops.