Description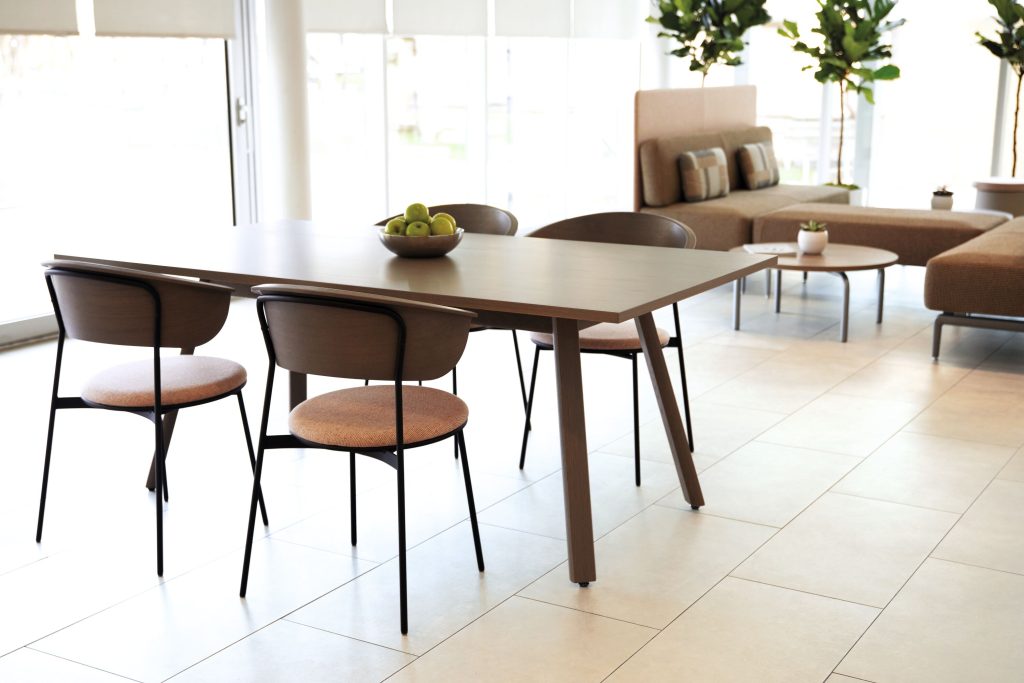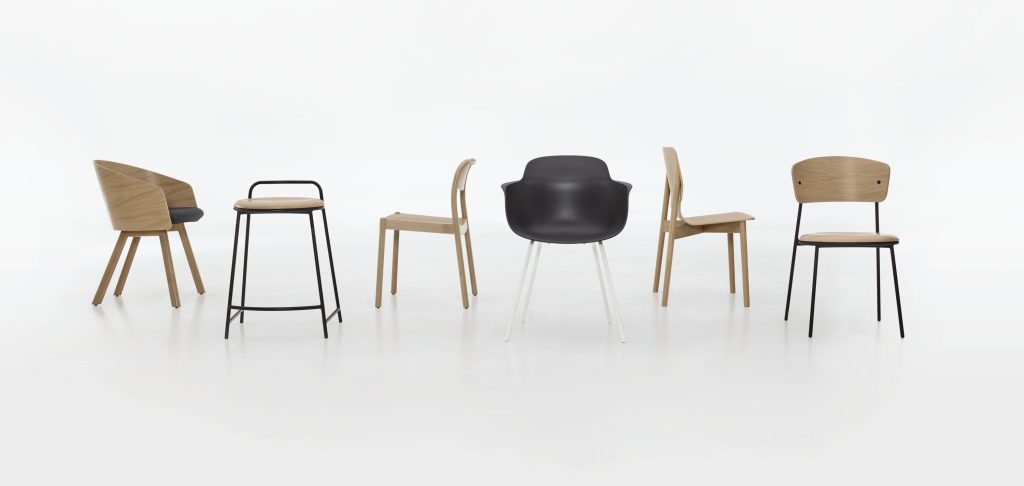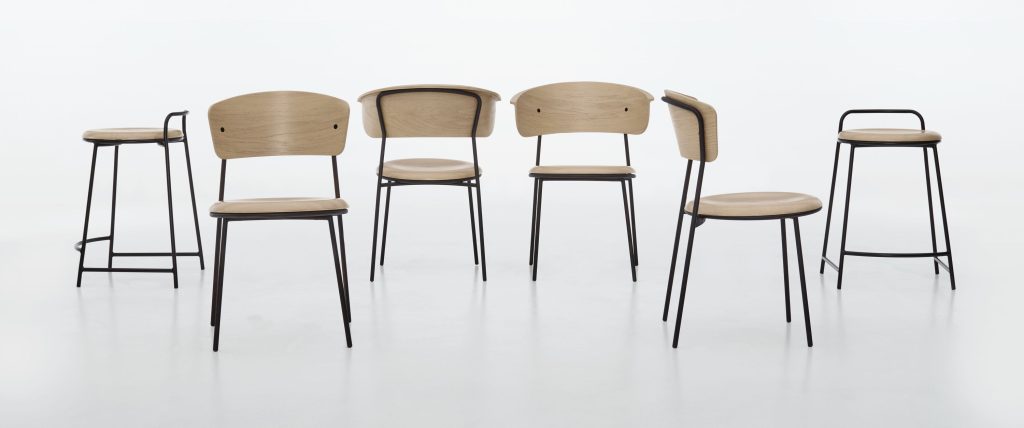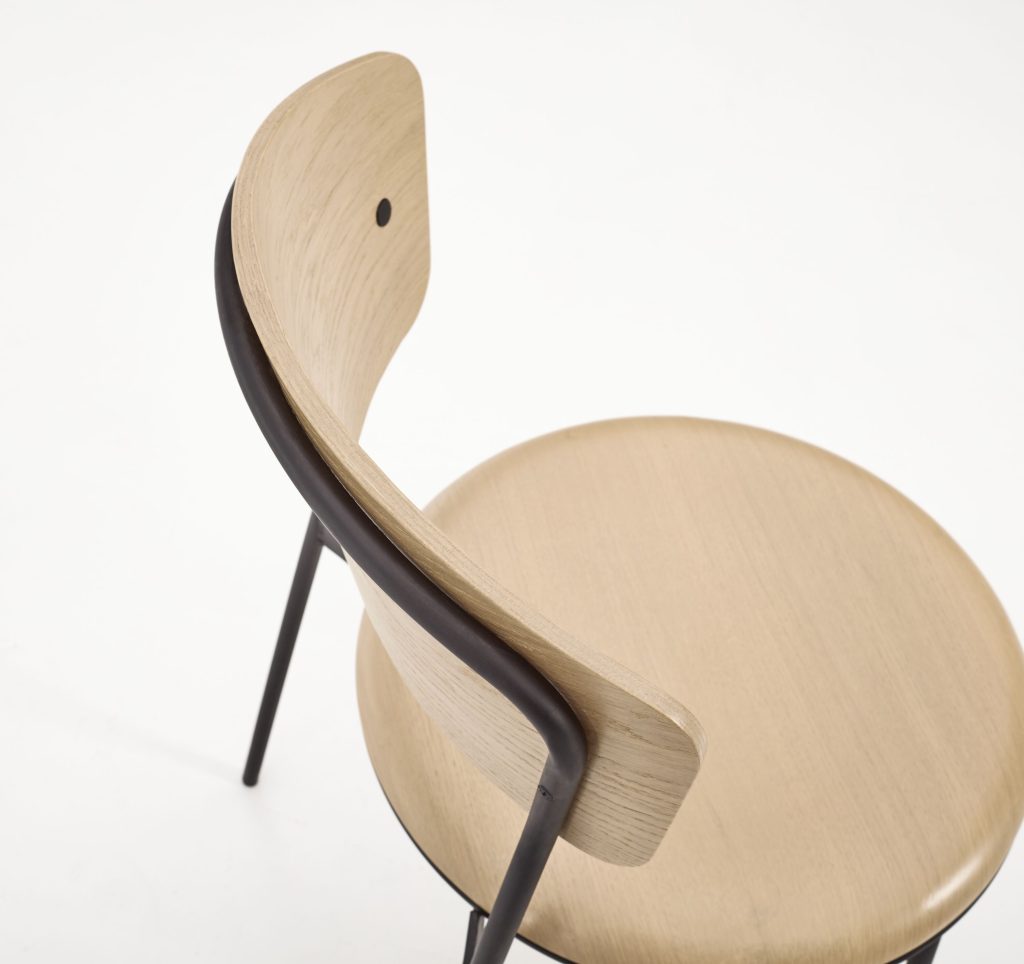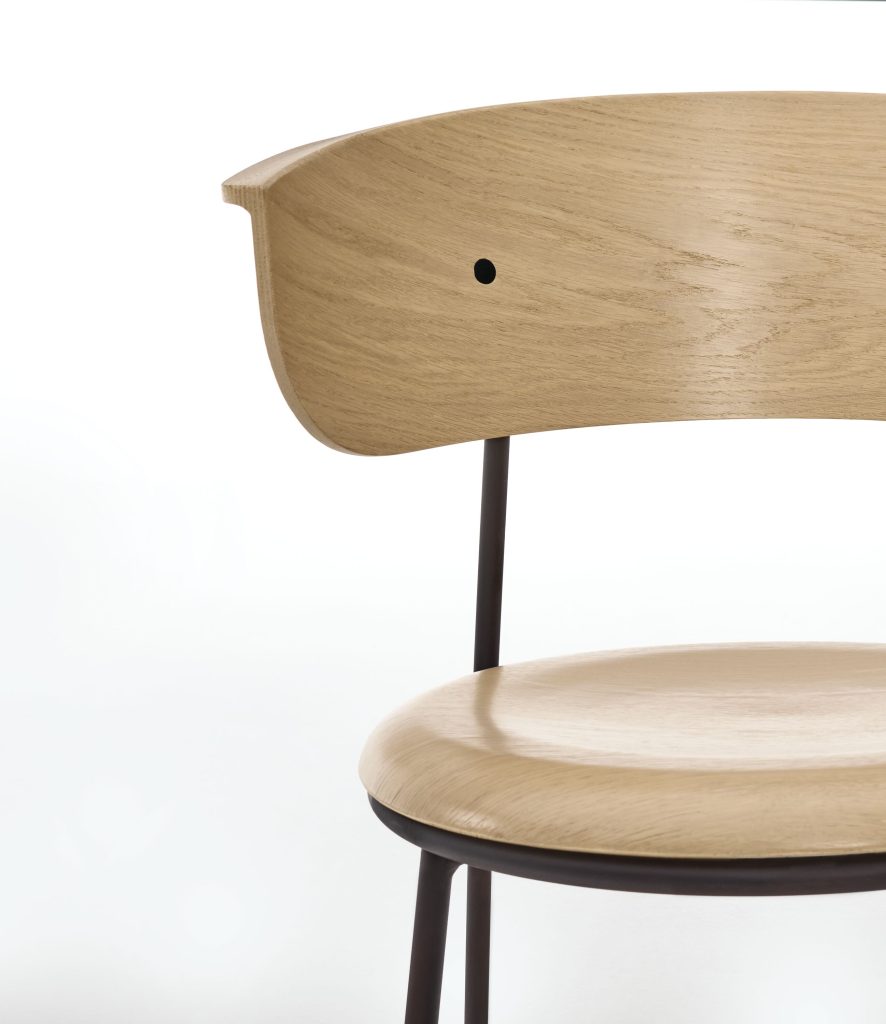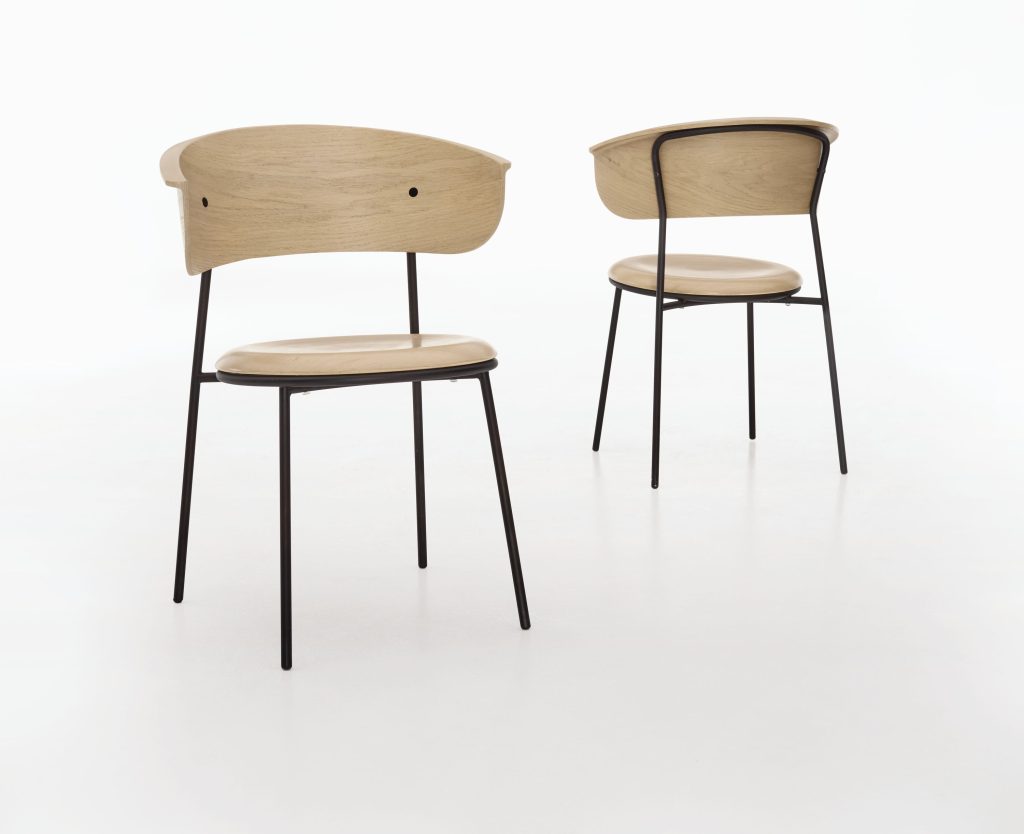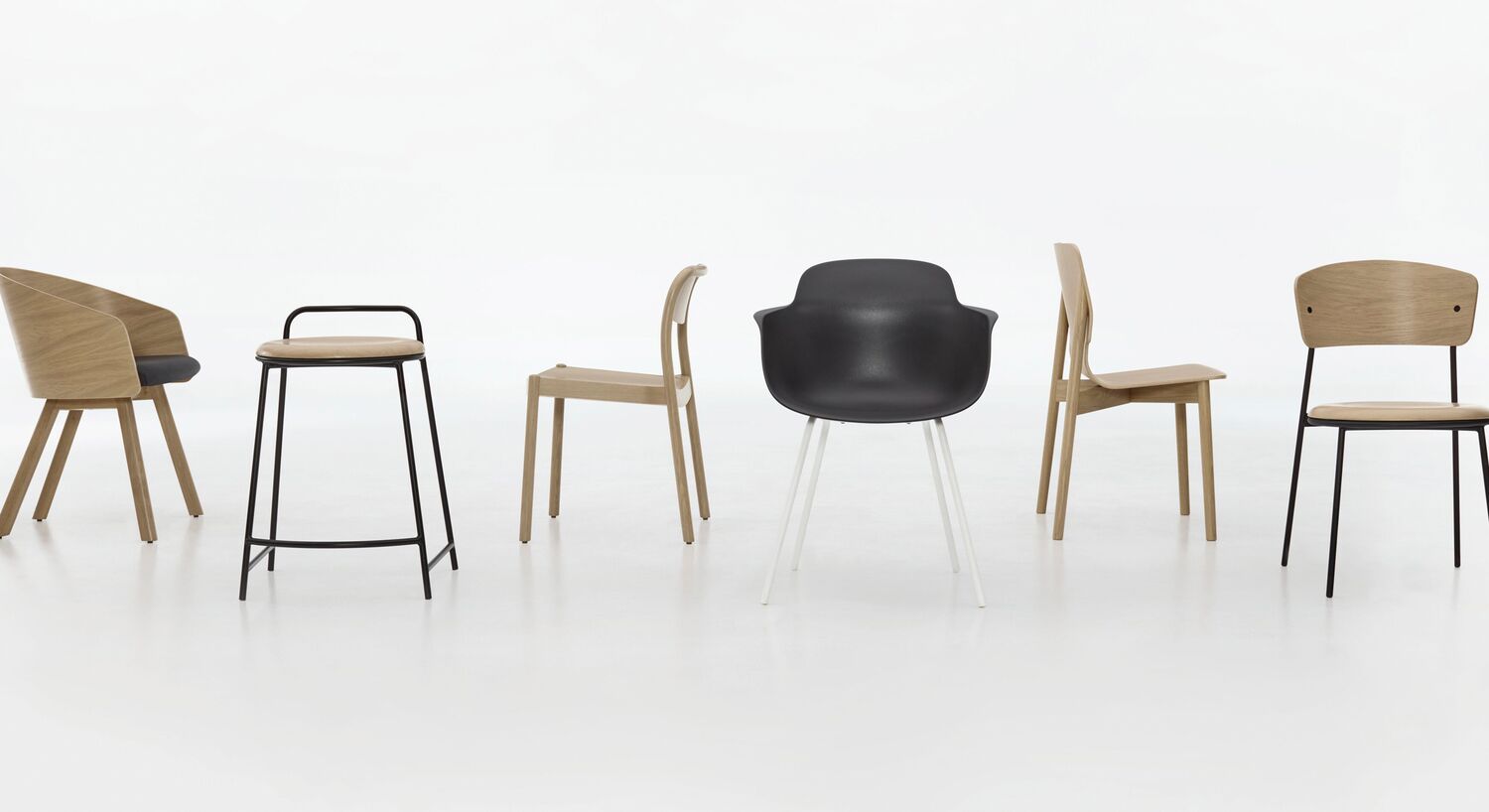 North 56 is a series of multi-use wood chairs and tables designed to fit a workplace that's more relaxed and congenial; more welcoming in look and feel. Engaging the talents of diverse designers, each collection highlights craft and the beauty and warmth of wood. Equally, clean lines and curves shaped to the body emerge as recurrent themes.
The series takes its name, North 56, from the latitudinal coordinate that runs across Canada, northern Europe and Asia, tracing a line that connects geographies, cultures and design traditions. Drawing from the design ethos of Scandinavia and Japan, North 56 recasts these influences in a fresh, original way suited to contemporary work environments.
With a minimalist approach, North 56 is defined by simplicity and practicality. The seating series is comprised of Sicla, Chez, Arne, Schale and Laru. North 56 tables are available in rectangular, square and round shapes with task, bar and counter heights.