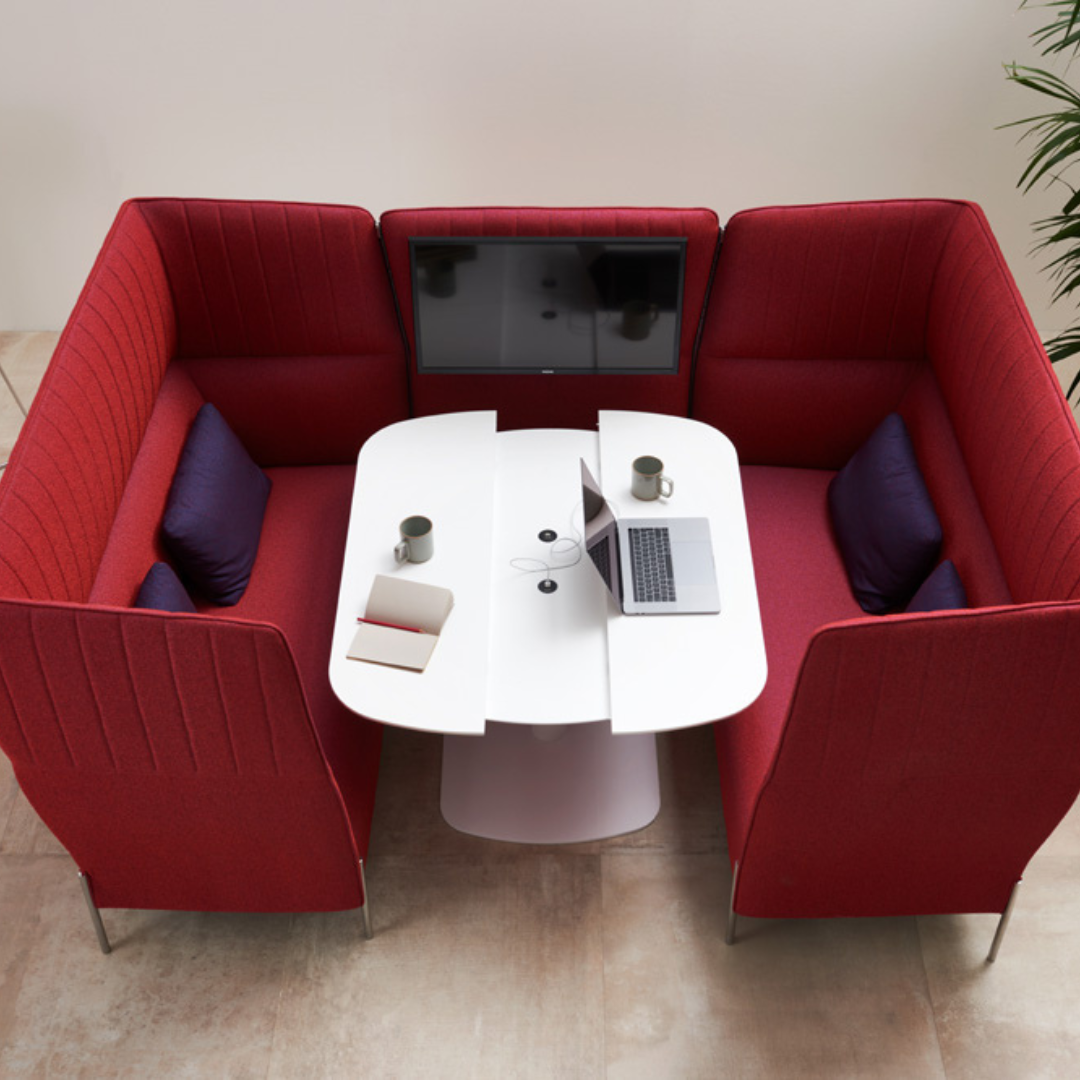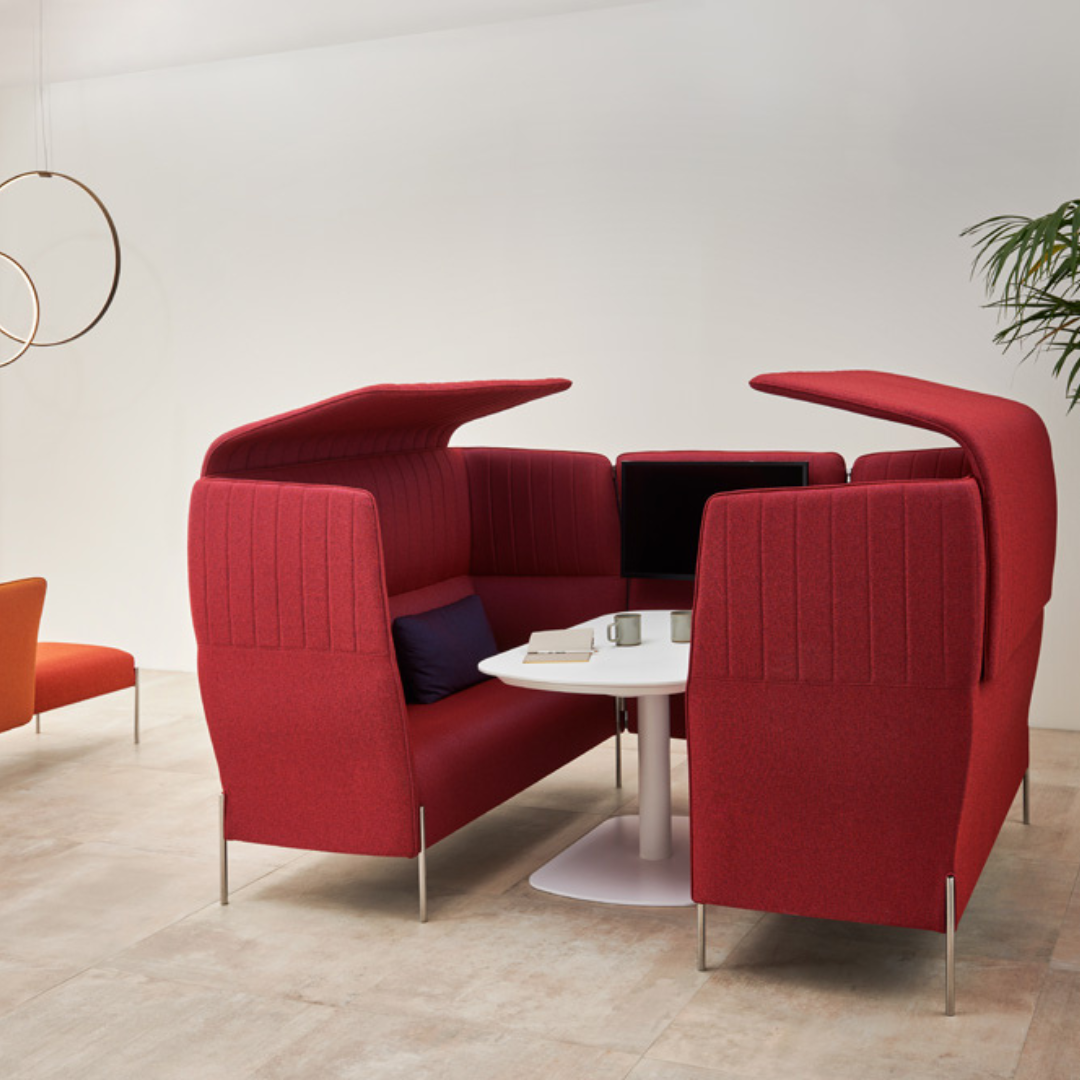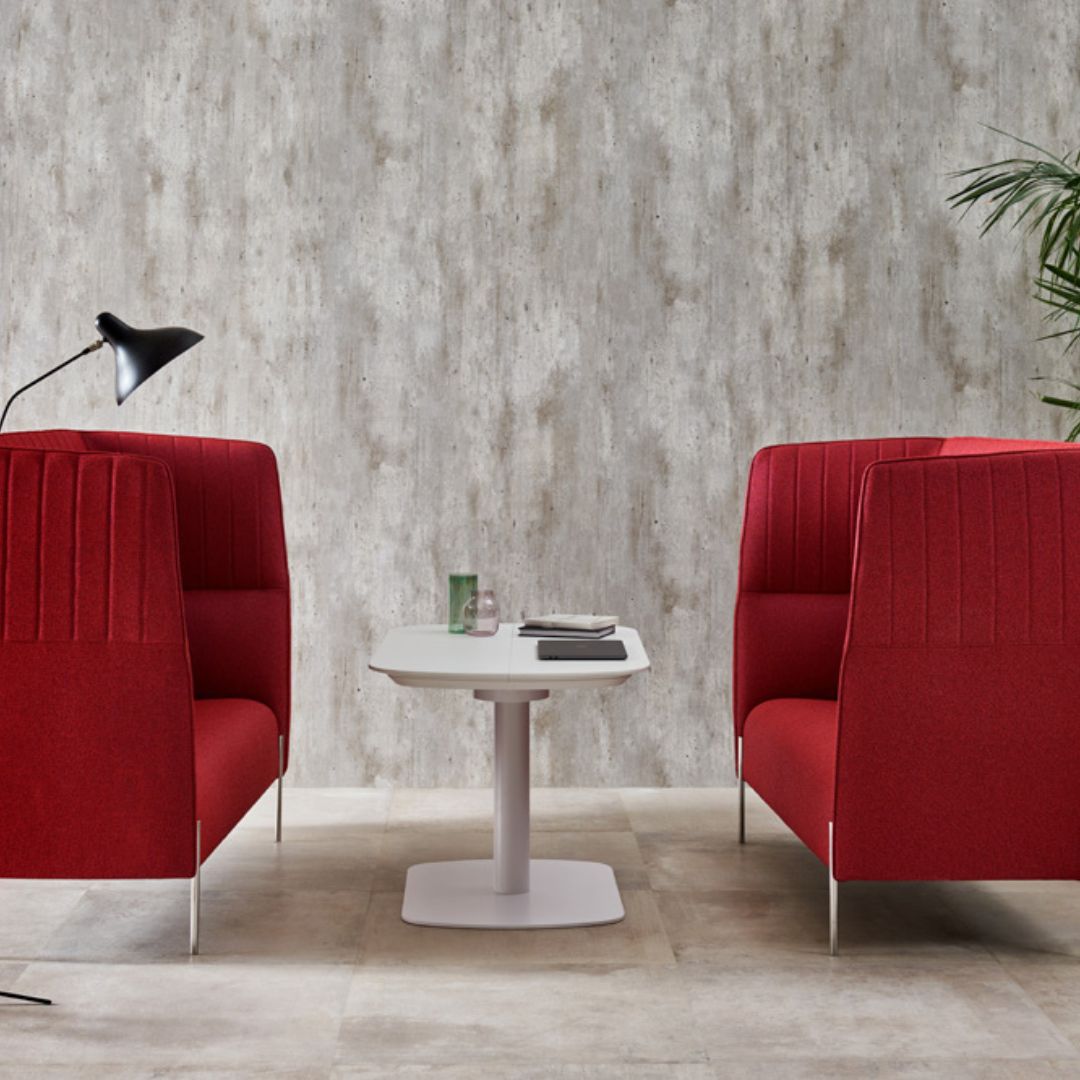 Dolly Chat – Acoustic Sofa
Dolly Chat is a comfortable solution for common areas and open-floor offices, suitable for interaction and sharing, but also for moments of relaxation. The set consists of two 130 cm high upholstered sofas connected by a technical panel, and can be accessorized with monitor and extendable table with wiring. Its enveloping shape, special canopy and sound-absorbing fabrics guarantee acoustic insulation up to 15 dB. The 2-4 seater Dolly Chat version which also includes a wired extendable table, is ideal for small-size meetings.
Frontier Workspace, your prime source for Estel`s top-tier office furniture, serving discerning customers in Hong Kong and across Asia.