Description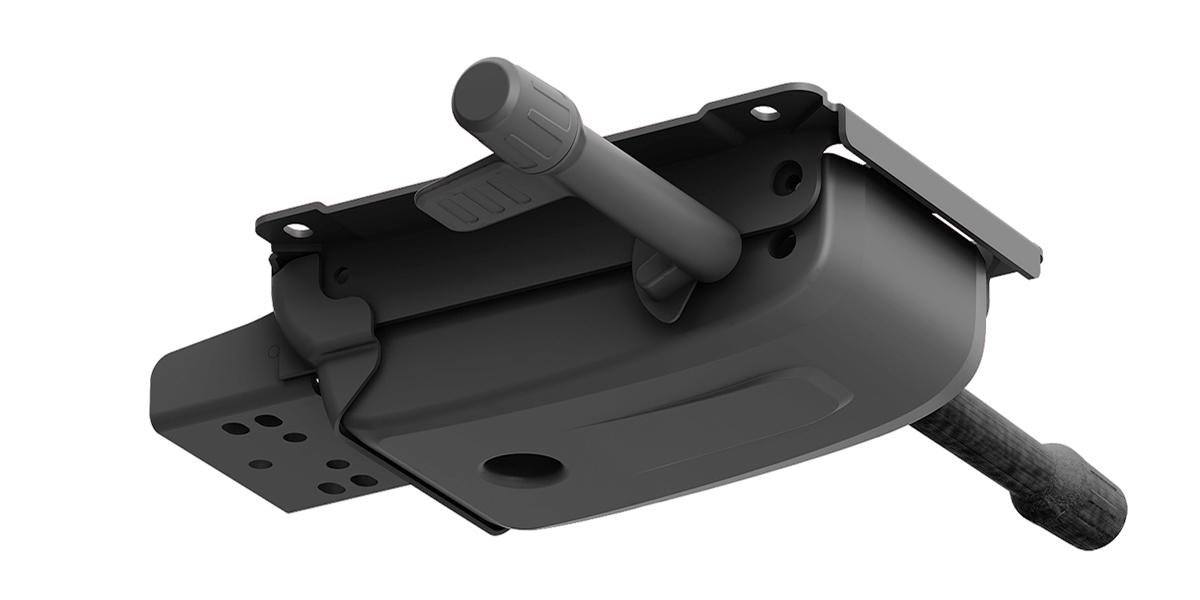 TILT MECHANISM
The feeling of tilting is very excellent by applying the synchronized tilting mechanism.
The tension is easily adjustable in 4 steps, and its lockable in 4 steps.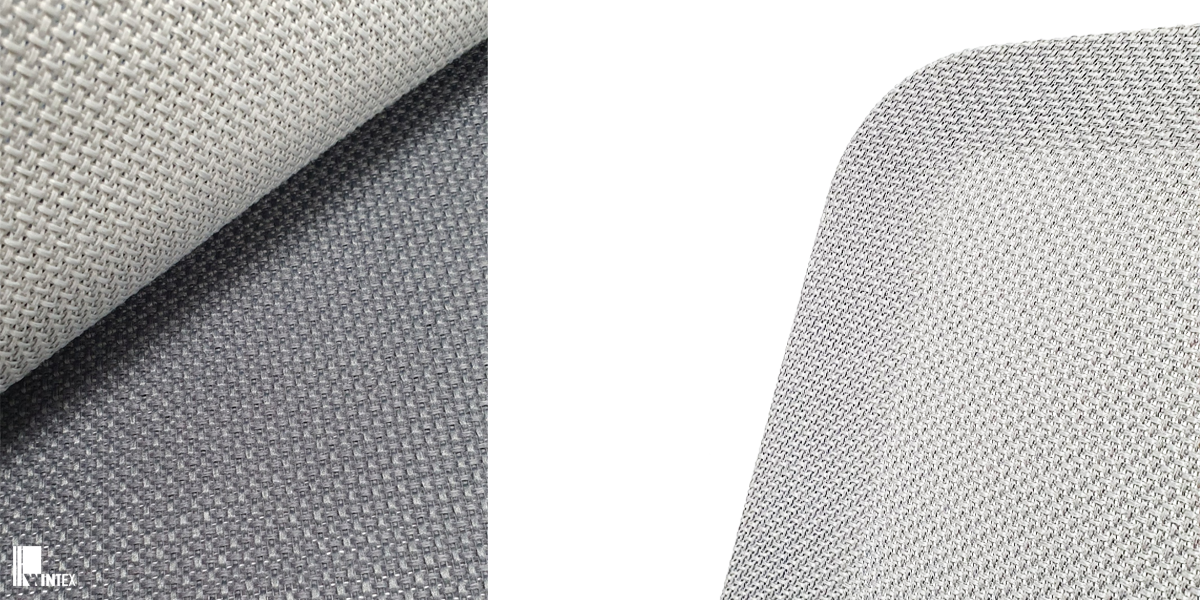 High-Quality Mesh
High-quality mesh of "WINTEX" is applied at the backrest, so you can feel high elasticity and comfortable air-breathing which is more excellent than other mesh.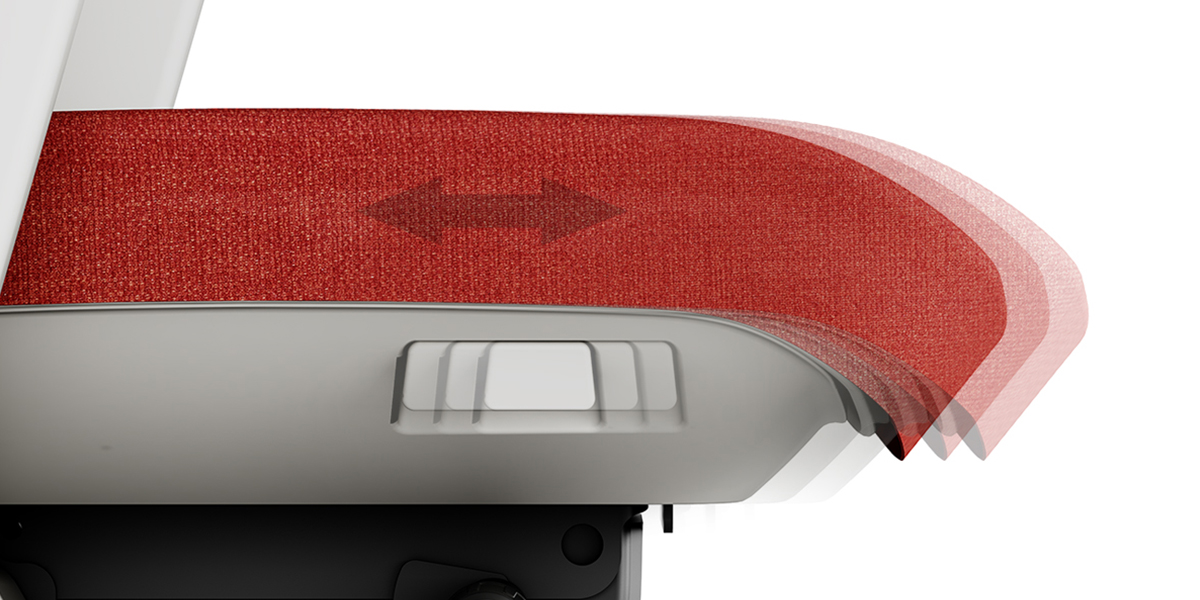 SEAT DEPTH
Users can adjust the depth of seat through the seat-side.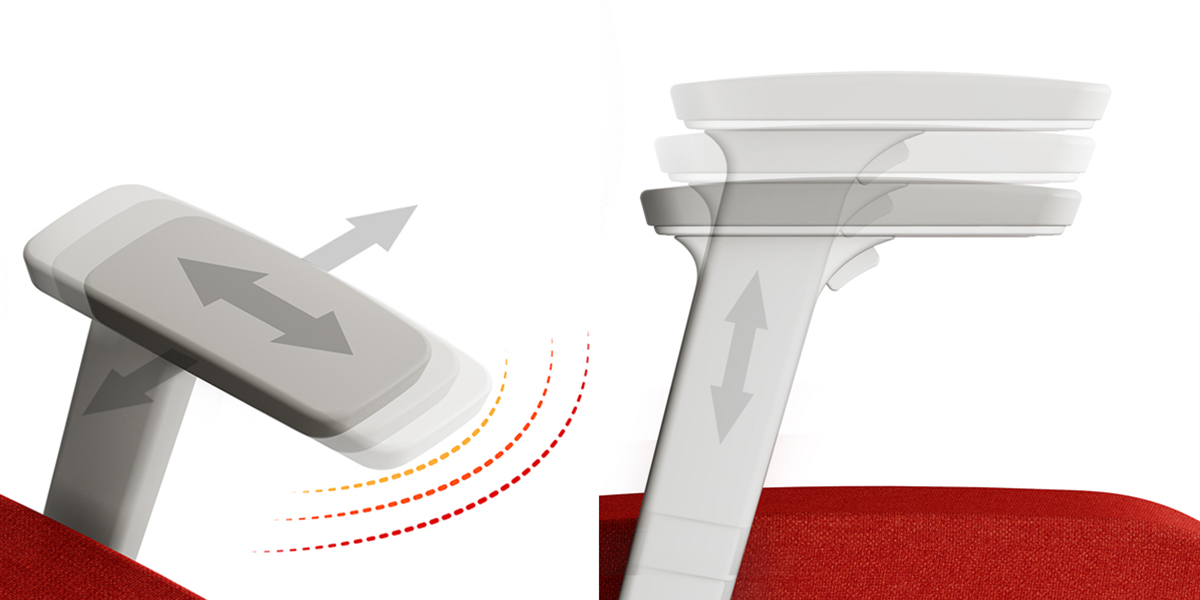 4D ARMREST
The armrests are adjustable in 4D, height and depth, left and right rotation, and left and right width to make the most comfortable use for every user.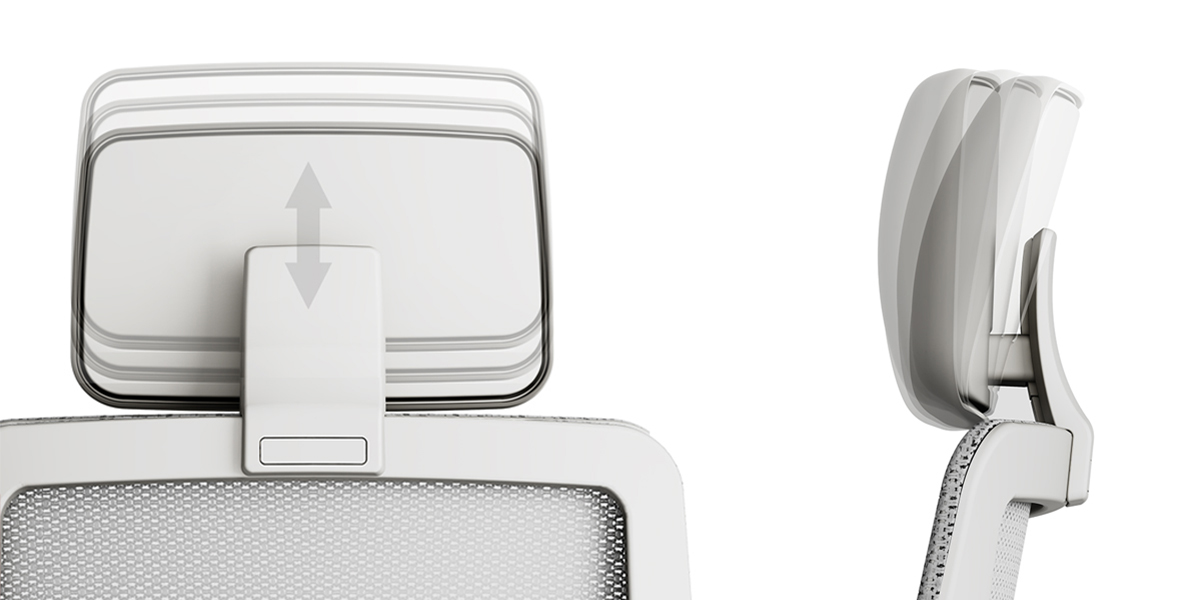 HEADREST
The headrest is height adjustable. It also tilts backwards to maintain a comfortable posture.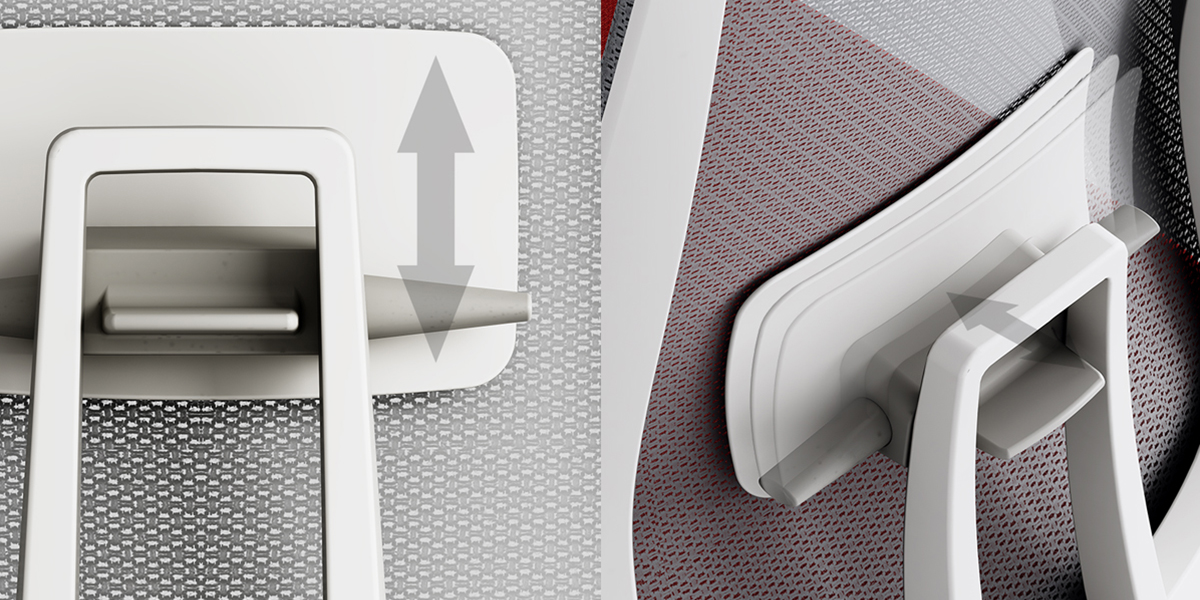 LUMBAR SUPPORT
Lumbar support of K10 is adjustable in height and depth. Also, the soft pad material helps user maintain a correct posture.