When it comes to innovative furniture design, Studio TK stands at the forefront of the industry. Known for its unique focus on creating furniture that supports social applications, this brand has been instrumental in transforming workspaces, not just in North America and Europe, but also across Asia. Its presence in Hong Kong, facilitated by its long-standing distributor Frontier Workspace, has indeed revolutionized the workspace culture in the region.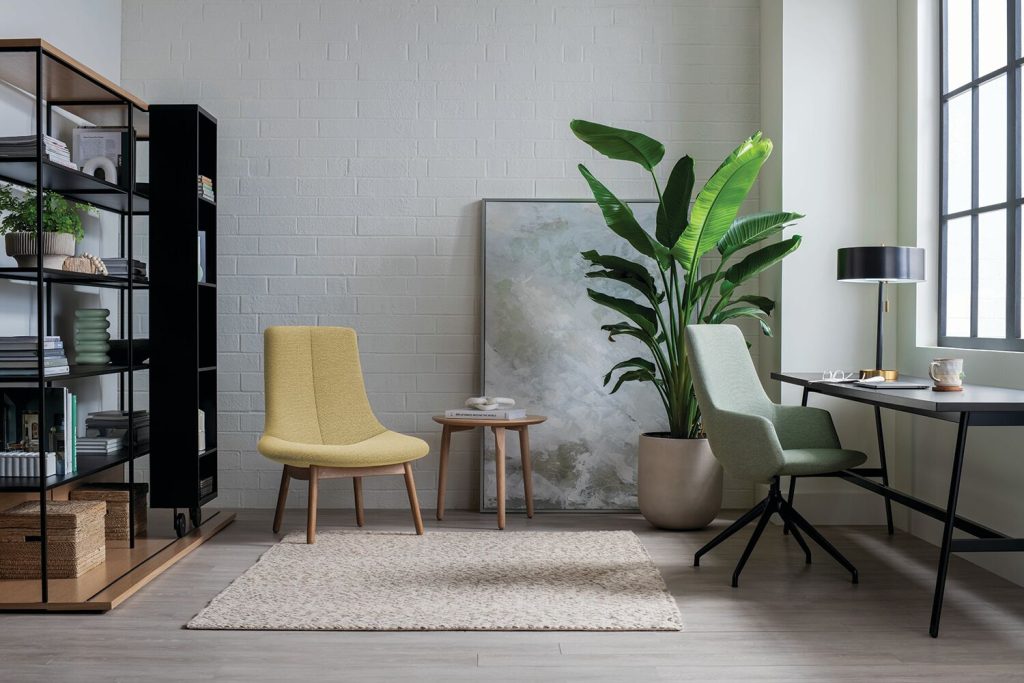 Studio TK has an extensive product line designed to enhance both functionality and aesthetics in workspaces. It includes versatile tables and chairs, as well as distinctive fixtures for home and office settings. Each piece is expertly designed to embody the future of workspace environments. The company's philosophy of utilizing social applications to shape workspaces is reflected in every design, making it a forerunner in setting new standards for workplace furniture.
Frontier Workspace, the official distributor of Studio TK in this bustling Asian city, has been at the helm of this transformation. The company has been committed to delivering high-performing, environmentally-conscious furniture since 1993. This commitment aligns perfectly with the vision of Studio TK, allowing them to bring products to the market that meet the highest standards of innovation, sustainability, and harmony within the workspace.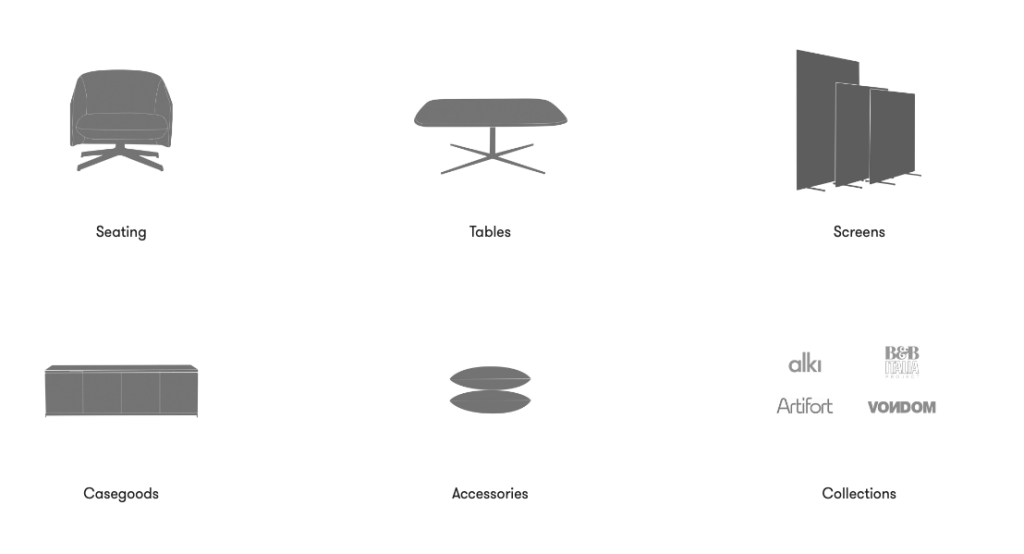 The partnership between Frontier Workspace and Studio TK has been a significant driving force in bridging the gap between physical workspaces and aspirational work culture. This collaboration has brought to the region, workspaces that promote wellbeing and productivity. As such, Frontier Workspace stands as the go-to destination for businesses in Hong Kong looking to elevate their workspace experience with Studio TK's groundbreaking furniture designs.
In conclusion, with the inclusion of Studio TK's furniture designs, Frontier Workspace is not just a leading furniture distributor in Hong Kong, but also a pioneer in setting new workspace standards across Asia. The transformative power of Studio TK's world-class furniture designs, available through Frontier Workspace, is indeed reshaping workspace culture. Experience the future of workspace furniture with Studio TK Hong Kong today.

Having Studio TK Hong Kong innovative furniture designs in your workspace is more than just an aesthetic choice. It is a statement of commitment to fostering a work environment that encourages diverse work styles and promotes wellbeing and productivity. Discover the difference with Studio TK today.