Frontier Workspace: The Beacon of Halcon Furniture in Hong Kong
Are you in search of Halcon Furniture in Hong Kong? Look no further than Frontier Workspace, your premier destination for the best in office furnishings. Since 1993, Frontier Workspace has carved out a reputation as a trusted source for superior FF&E solutions across Asia. In a league of its own, the collaboration with Halcon, a global leader in workplace furniture, has put Frontier Workspace on the map in the Hong Kong office furniture scene.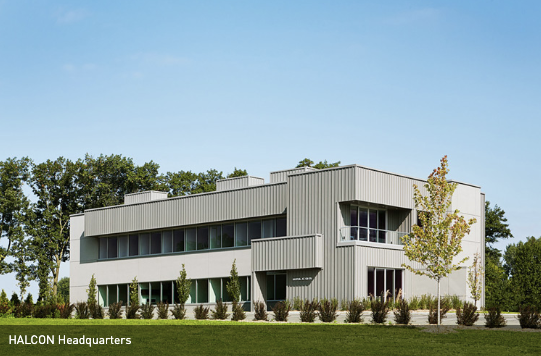 Halcon: A World-renowned Legacy of Excellence
With a rich history dating back to 1977, Halcon is a name that's become synonymous with excellence and innovation in workplace furniture. Renowned for its precision, enduring quality, and unwavering dedication to service, Halcon's reputation is truly global. Through Frontier Workspace, Halcon Furniture has found a vibrant home in Hong Kong, dramatically enhancing local businesses with its top-tier office solutions.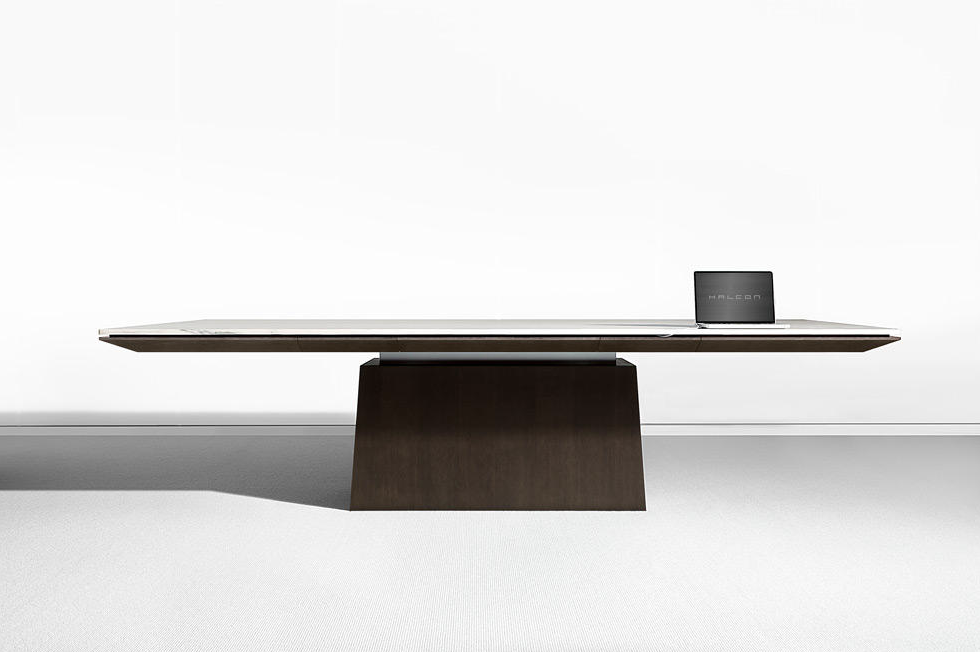 The Perfect Fusion of American Craftsmanship and Local Expertise
The unique partnership between Frontier Workspace and Halcon has introduced a fusion of American craftsmanship and local expertise to Hong Kong. This alliance has opened the door for businesses in Hong Kong to experience Halcon's meticulously crafted furniture. Characterized by hand-selected wood veneers and state-of-the-art manufacturing processes, every piece of Halcon Furniture is a testament to genuine craftsmanship.
Sustainability: A Shared Vision
Sustainability is not just a buzzword but a shared commitment between Halcon and Frontier Workspace. This principle, deeply embedded in Halcon's core philosophy since its inception, is actively reflected in Frontier Workspace's operations across Asia. By opting for Halcon, you are choosing a sustainable, eco-conscious approach to office solutions, reflecting a commitment to the environment and future generations.

Frontier Workspace: Your Preferred Source for Halcon Furniture in Hong Kong
When it comes to Halcon Furniture, Frontier Workspace stands unrivaled. As the city's most trusted and reliable supplier of Halcon's premium furniture, Frontier Workspace is committed to delivering only the best office solutions for your business. Make the smart choice today and transform your office space with Halcon Furniture, available at Frontier Workspace.