Description
Halo DS
The HALO DS Table provides beautiful new aesthetics and connectivity paired with the revolutionary Halo soft edge. Perimeter power drawers are now seamlessly integrated into the Halo edge, providing patented protection for table and chair and delivering even more technology and accessory storage. HALO DS features gorgeous wood table bases in any veneer species and finish with concealed wire pathways to invisibly integrate technology needs.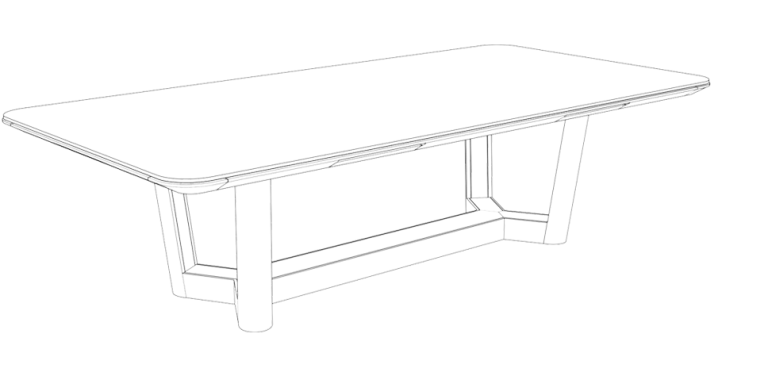 Gensler
Gensler is a global architecture, design, and planning firm with 47 locations and more than 5,000 professionals networked worldwide. Founded in 1965, the firm serves more than 3,500 active clients in virtually every industry. Gensler designers strive to make the places people live, work and play more inspiring, more resilient, and more impactful.
As a leader in research and workplace innovation, Gensler's perspective on product design is informed by findings of our ongoing internal research efforts and through completed and ongoing projects across the globe. Gensler's product designs are consistently recognized in the industry as award-winning work, and lauded by customers who value design quality and intelligent solutions.