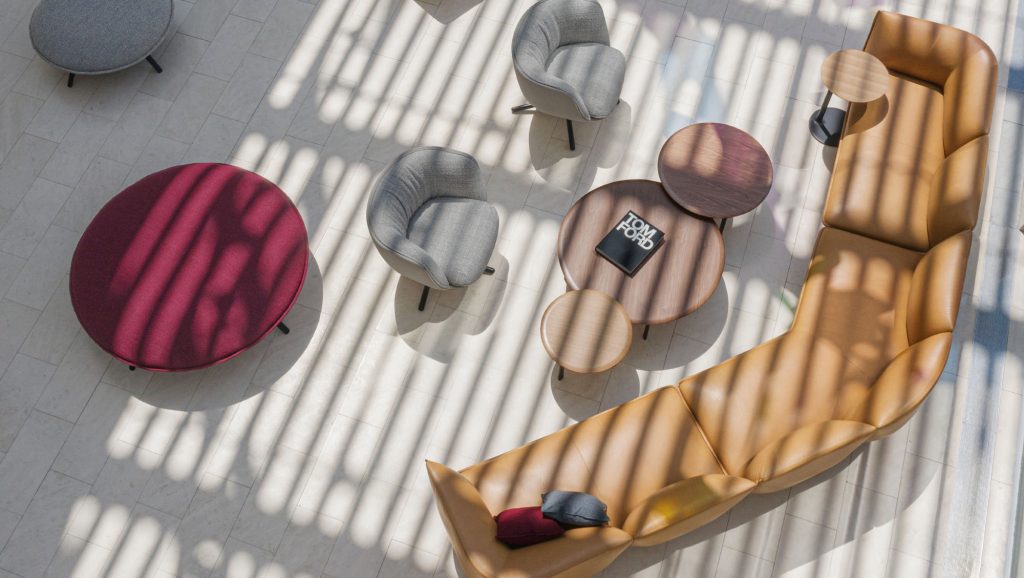 Step into the world of Bernhardt Design in Hong Kong. As an American modern furniture giant, Bernhardt Design sets the bar high in the furniture industry. Its ethos of integrity and pursuit of excellence is reflected in every piece.
With its humble roots dating back to 1889, the Bernhardt Furniture Company has evolved significantly. Today, it is one of the largest family-owned furniture manufacturers in the U.S. Its expansion into the commercial market in 1981 birthed Bernhardt Design. This division quickly became an industry leader, known for innovation and production.
Hong Kong enjoys a taste of this excellence, thanks to Frontier Workspace. As the official dealer of Bernhardt Design in Hong Kong, Frontier Workspace brings Europe and North America's most innovative brands closer to Asia.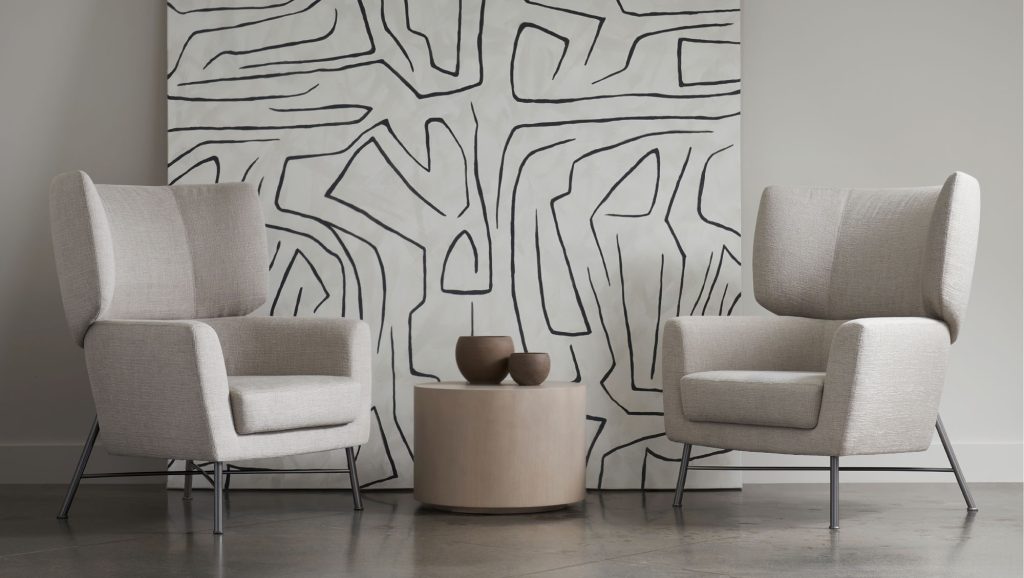 Frontier Workspace has been a trusted provider of FF&E solutions in Asia since 1993. It offers products and services from over 70 of the world's most innovative brands. With a focus on creating high-performing, environmentally-conscious furniture, Frontier Workspace aligns perfectly with Bernhardt Design's values.
The partnership between Frontier Workspace and Bernhardt Design Hong Kong exemplifies a shared commitment to quality and design innovation. It's a collaboration that ensures the Hong Kong market benefits from the best of both worlds – American design prowess and local expertise.
Bernhardt Design Hong Kong's range, brought to you by Frontier Workspace, showcases the talents of international designers. Each piece exhibits a blend of artistry, functionality, and environmental consciousness. The company's commitment to original design and corporate responsibility shines through each product.
Bernhardt Design's legacy in supporting young designers is also noteworthy. This includes sponsorship programs, interdisciplinary courses, and exposure at international design fairs. Such initiatives highlight the brand's dedication to fostering design talent, further elevating its stature in the industry.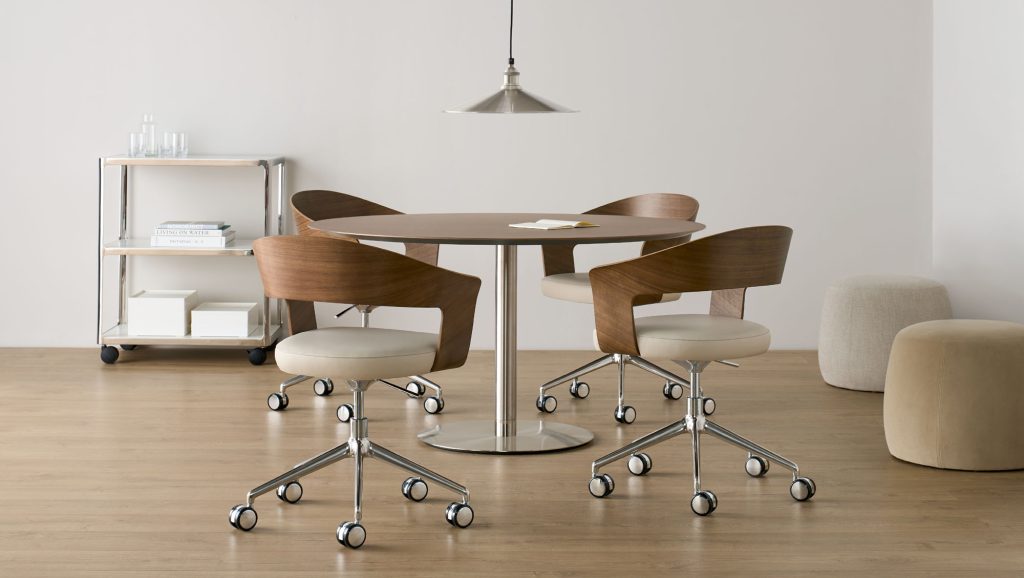 In conclusion, the partnership between Frontier Workspace and Bernhardt Design Hong Kong brings an exceptional furniture experience to the city. It combines international design innovation with local expertise to deliver high-quality, sustainable products. Explore the world of Bernhardt Design in Hong Kong with Frontier Workspace today. Discover a world where design meets sustainability, innovation meets tradition, and quality is never compromised.