Since its inception, Keilhauer has been at the forefront of innovative and sustainable furniture design. With a strong presence in Hong Kong, Keilhauer is transforming how businesses approach their work environments, striving to make work comfortable for all.
In an era where workspace design is paramount, Keilhauer Hong Kong has stood out, offering a range of seating and tables tailored for diverse work settings. These include office spaces, lobbies, lunchrooms, and more. The company's attention to detail and uncompromising commitment to quality have seen it collaborate with globally renowned designers, garnering international acclaim for its award-winning designs.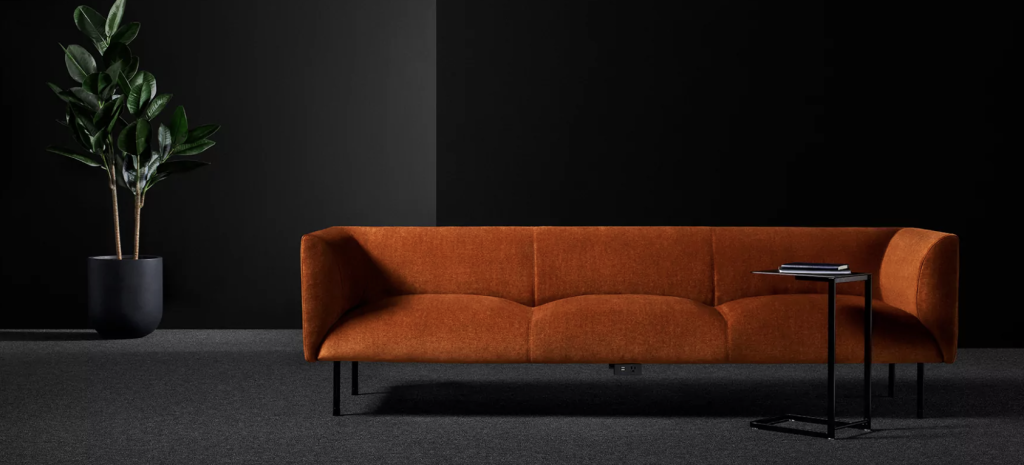 Beyond aesthetics, Keilhauer has woven its corporate values of integrity, creativity, fun, and excitement into the very fabric of its products. The company's mission is clear: to provide comfortable solutions that meet customer needs, while maintaining a steadfast commitment to timely delivery and product support.
Keilhauer recognizes the importance of its employees in driving its vision. The team is treated with respect and the company operates with transparency, fostering a culture that ensures customers are treated with the same values.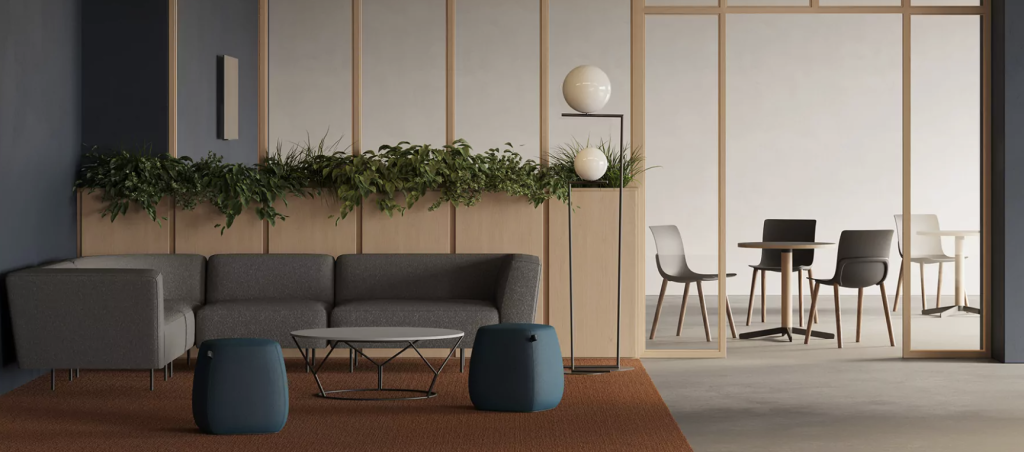 Undoubtedly, what sets Keilhauer apart is their commitment to the environment. The company understands the world's limited resources and assumes its role as a caretaker for future generations seriously. Keilhauer's goal to become a sustainable company is reflected in every aspect of its business operations. It adheres to the principles of reducing, reusing, recycling, and renewing, thereby mitigating its environmental footprint.
In Hong Kong, Keilhauer partners with Frontier Workspace, a renowned provider of furniture, fixtures, and equipment (FF&E) solutions across Asia. Frontier shares Keilhauer's dedication to high-performing, environmentally-conscious furniture and workspace solutions, making this partnership a perfect fit.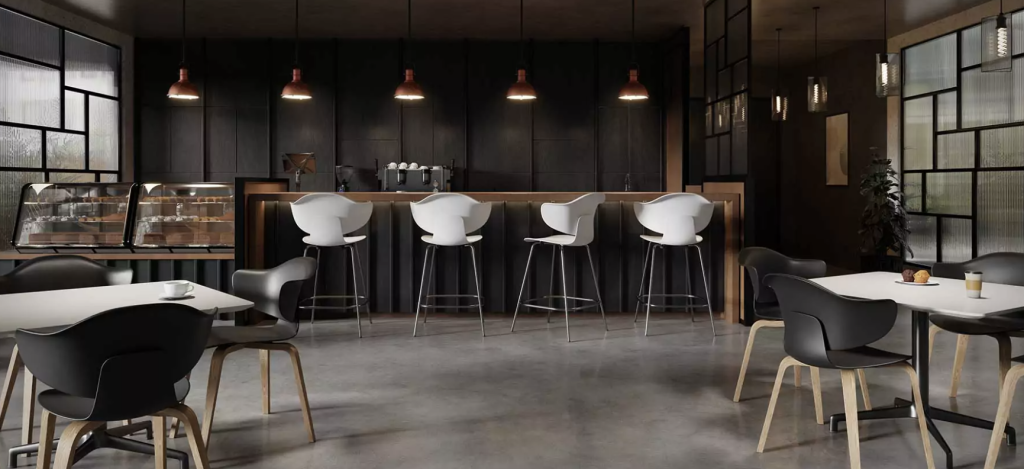 Whether you're seeking to upgrade your office space or searching for sustainable furniture solutions in Hong Kong, Keilhauer is a trusted choice. Its commitment to creating comfortable work environments, coupled with its environmental consciousness and customer-centric approach, make Keilhauer an industry leader in workspace design. Experience the Keilhauer difference today and redefine comfort in your workspace.
In conclusion, Keilhauer is not just about designing furniture, it's about designing experiences that make work comfortable for all.