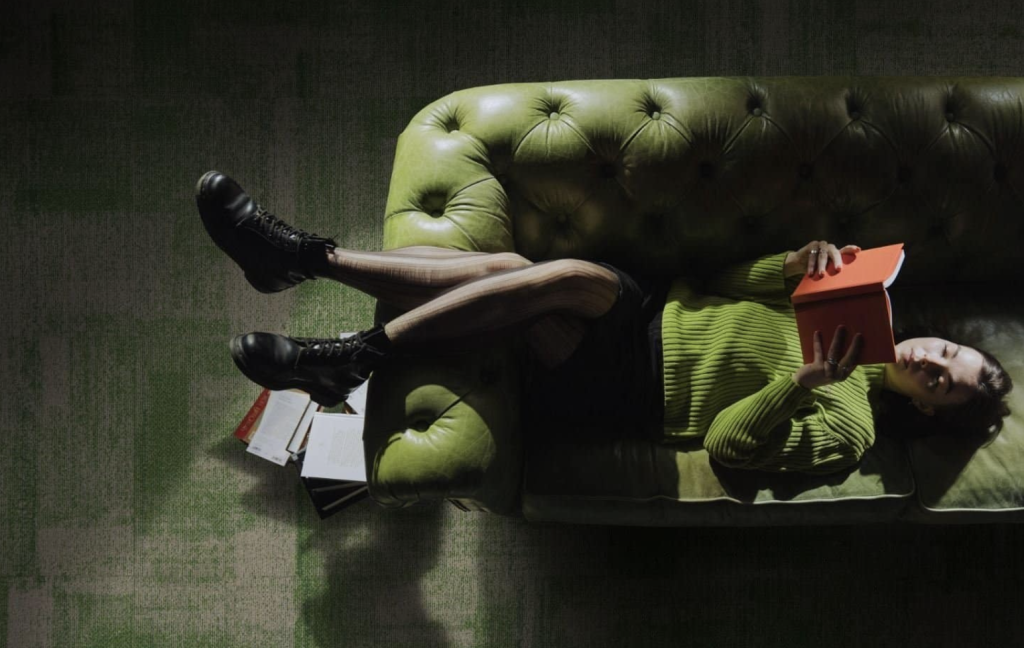 Leading the carpet industry, Carpets Inter Hong Kong is Thailand's largest manufacturer. Notably, they specialize in modular carpets that blend beauty and efficiency. Boasting fully integrated facilities, they ensure efficient supply and distribution across Asia. Undeniably, sustainability forms the cornerstone of their ethos.
Remarkably, they have recycled over 830 million PET bottles. These repurposed bottles transform into their unique 'EcoSoft' modular carpet tiles. Consistent with their environmental commitment, they have maintained a zero landfill waste policy since 2009. Moreover, all manufacturing waste converts into clean energy for their facility.
Beneficially, their modular carpets offer several perks. These encompass easy installation and low-disruption maintenance. Consequently, businesses can accentuate specific areas with unique carpet designs, perfect for meeting rooms and reception areas.
Integrating green practices, Carpets Inter Hong Kong employs recycled materials in carpet backing. Specifically, the EcoSoft® and EcoSquare® tiles use recycled PET, spawning a new generation of eco-friendly backing.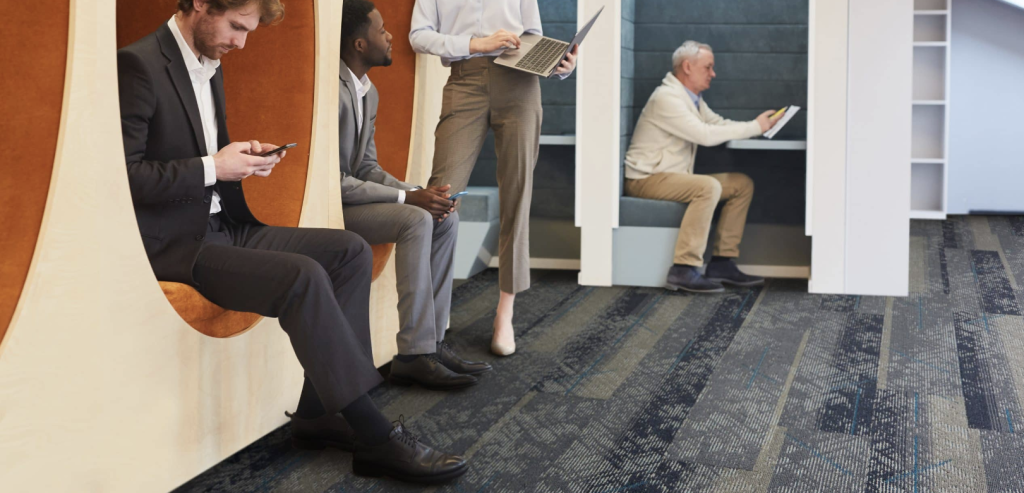 Offering variety, they present a diverse range of carpet products. This assortment includes ØFlowSoft® and MegaPlank® carpets, both with recycled PET EcoSoft® backing. Furthermore, ØFLOW® carpets provide a unique moisture management system. Additionally, they offer resilient flooring, combining high performance with appearance retention.
Emphasizing sustainability, Carpets Inter Hong Kong is devoted to personal and planetary wellness. Their mission is to create appealing, livable spaces, while contributing to global sustainability by recycling billions of plastic bottles.
Their carpet solutions are meticulously designed to be 'fit for purpose'. This approach encompasses factors like physical performance, acoustic control, wellbeing, comfort, health, and productivity. Accordingly, their carpets cater to diverse settings, such as hotels, educational institutions, and airports.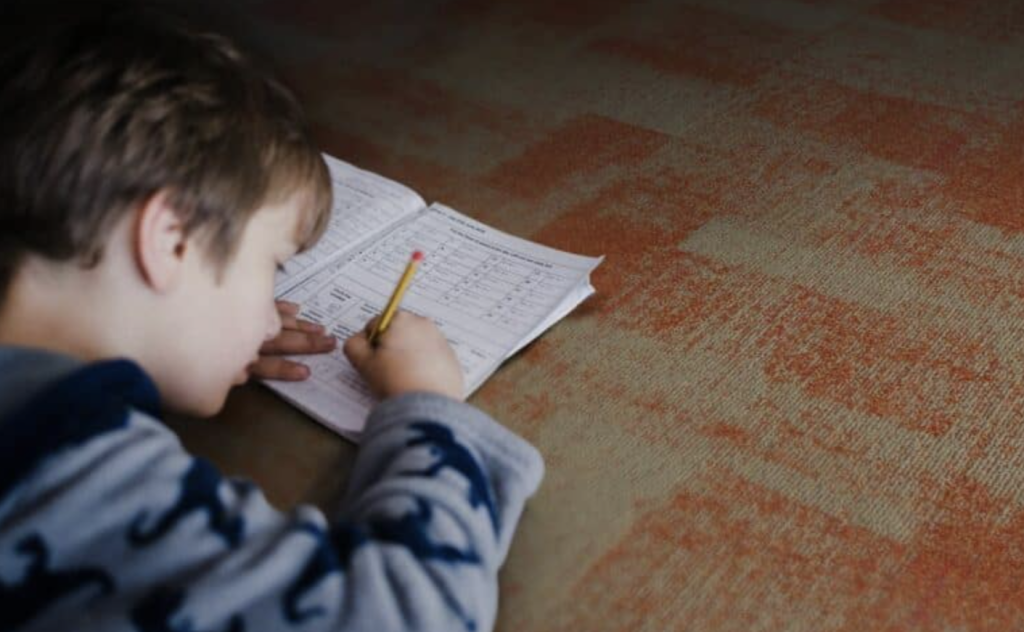 Prioritizing health, they offer sound insulation and hygienic carpet treatments. Specifically, their carpets undergo Sanitized® treatment, offering lasting protection against bacteria, mold, and mildew.
In Hong Kong, Frontier Workspace amplifies Carpets Inter Hong Kong's reach. Having provided FF&E solutions since 1993, Frontier Workspace curates products from over 70 innovative global brands. Thus, their partnership extends Carpets Inter Hong Kong's accessibility across Asia.
In conclusion, Carpets Inter Hong Kong and Frontier Workspace collectively offer innovative flooring solutions. Their collaboration fosters beautiful, eco-friendly interiors throughout Asia.