Description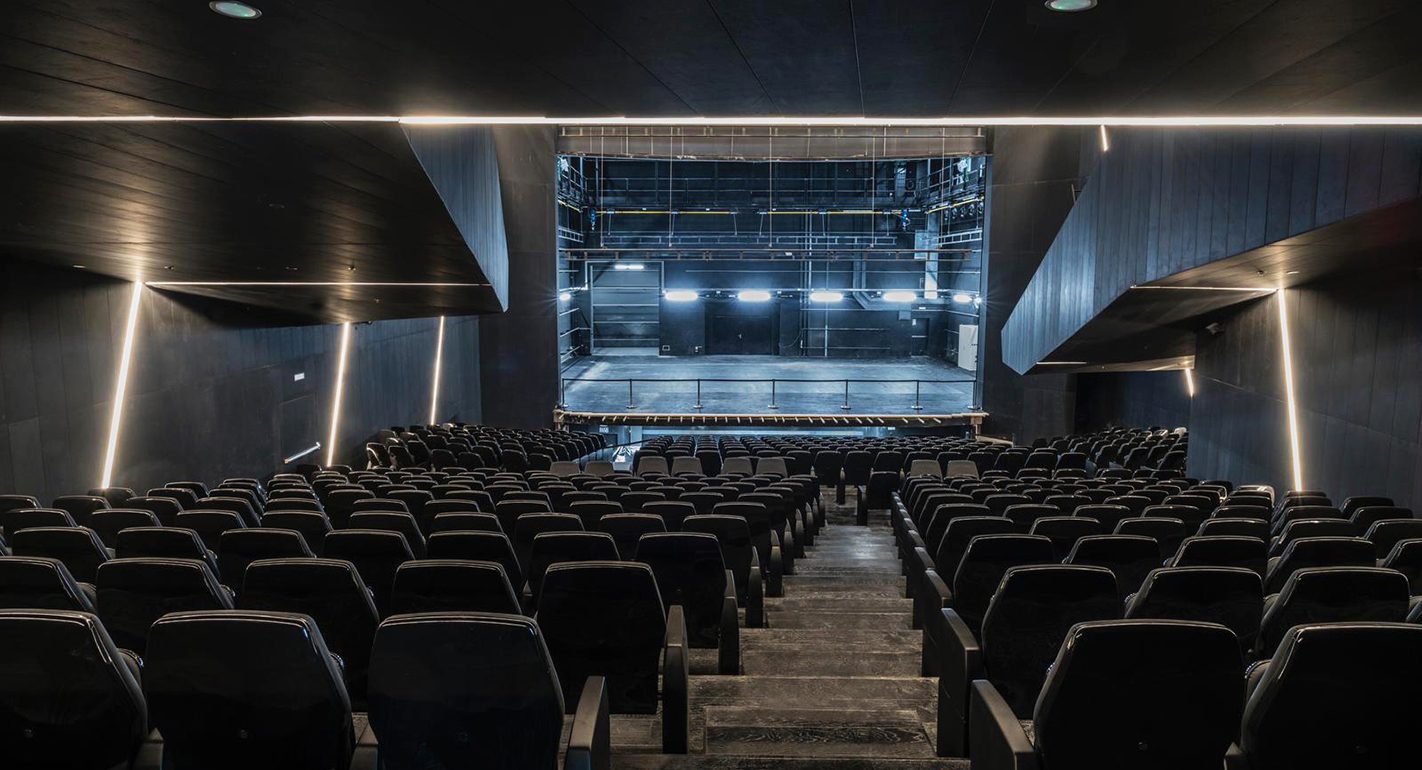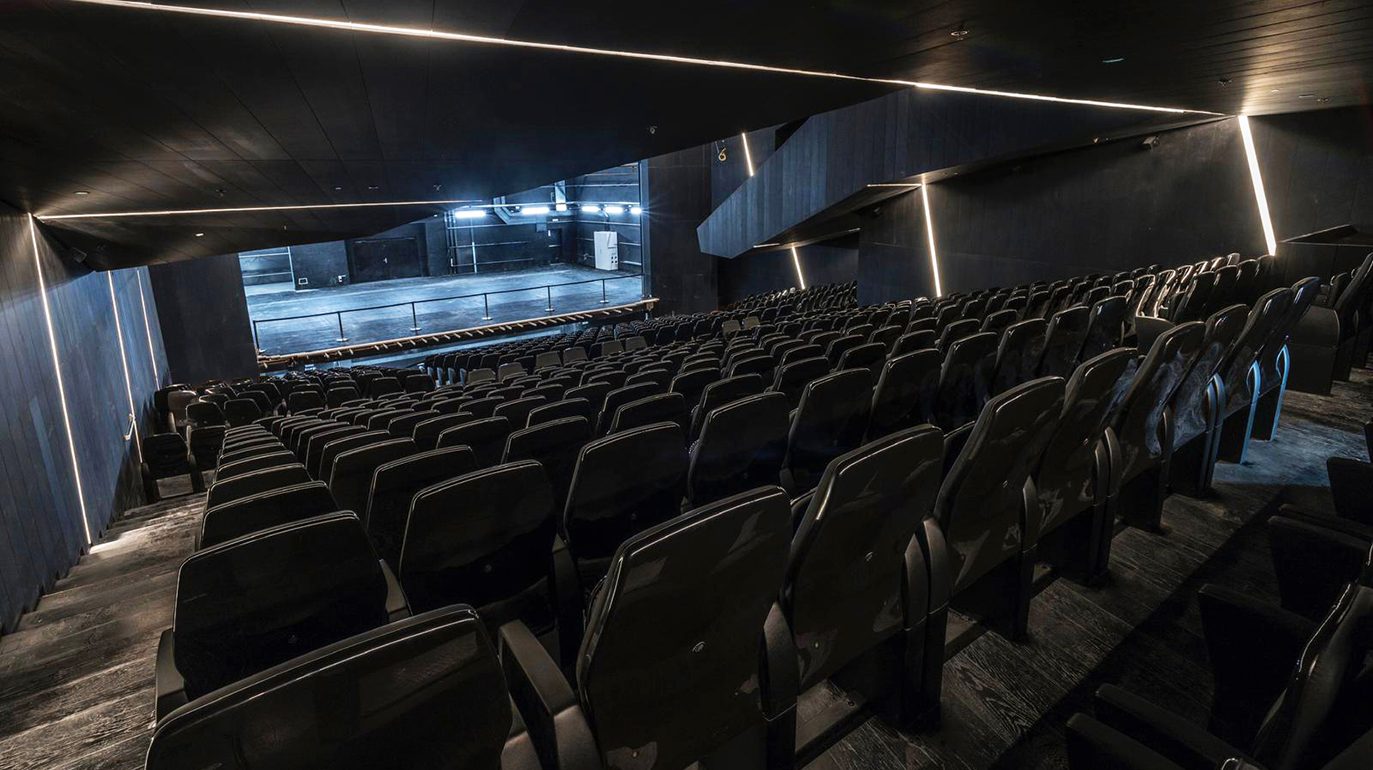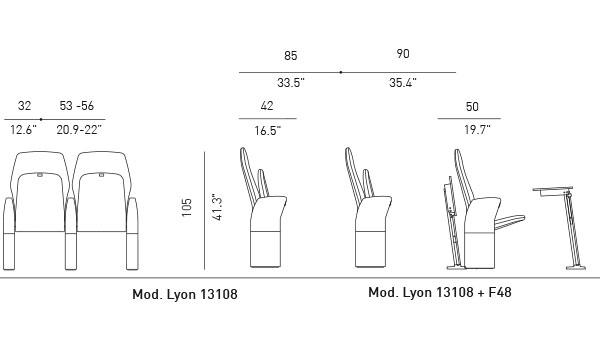 Automatic tip-up seat
Compact dimensions, allowing great optimisation of the space.
Perforated shell giving exceptional acoustic features.
Minimum distance between axes: 53 cm.
Seat and backrest made of two blocks of moulded polyurethane foam.
Along with the F48 or the F1000 table, it becomes an optimal solution for long work sessions.
Fire response: complies with international regulations.