Description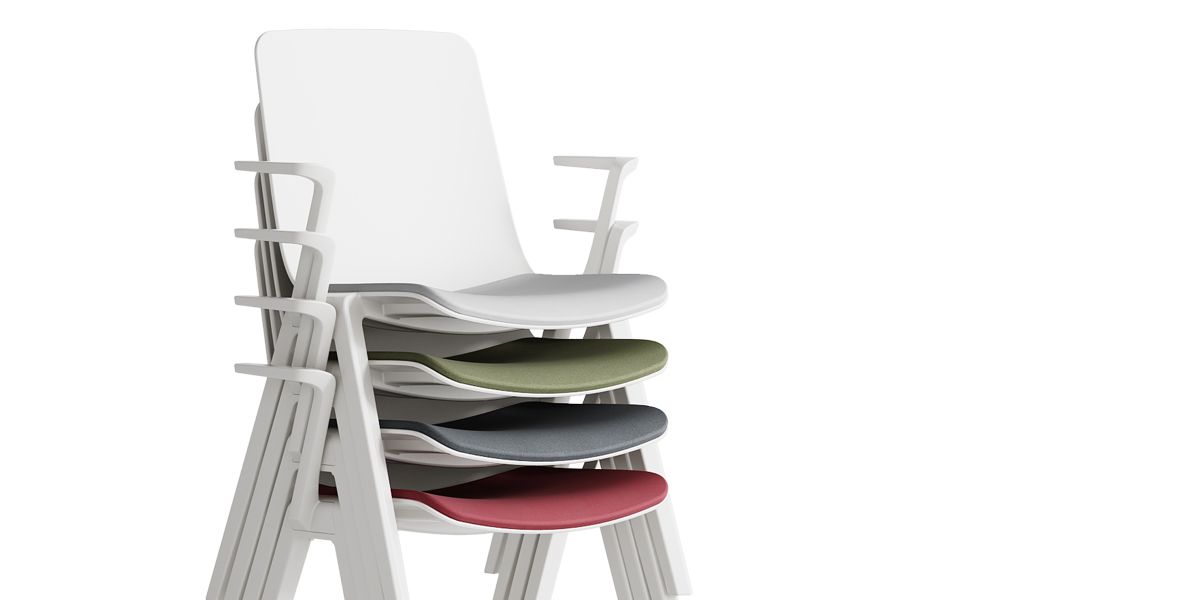 Stacking
R30 is stackable for more efficient use of space.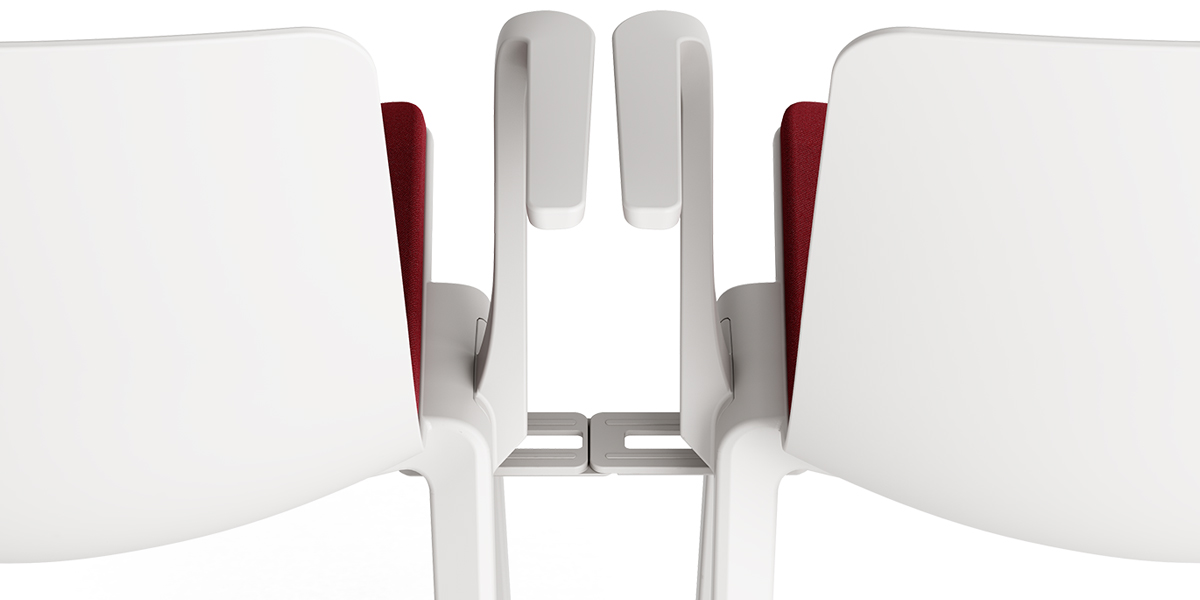 Connector
Connector can help you to nearby arrange the space between chairs for space organization.
Tablet
The folding tablet of R30 is a perfect option for lecture or meeting room. Easy Folding design is convenient at any time.
*Anti-panic system : In case of emergency situation, R30 tablet can be intuitively folded without any instructions.